Cindy McElroy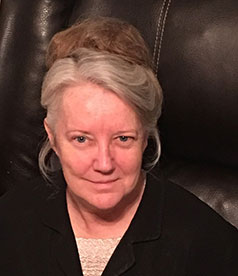 Cindy teaches piano and beginning clarinet, she enjoys teaching students of all ages.
She started learning music at the age of five and has played music as a full time musician since she was eighteen as a church pianist. 
Cindy can read music and 'play by ear' and she has a passion for teaching.